// + OUR MISSION + \\
:: TO CAPTURE ECLECTIC SHITTY-CHIC STYLE ON THE STREETS OF ST ANDREWS ::
Joanna
Fashion inspiration?
That timeless lesbian look.
Francesca
How would you describe your look?
Bagheera before his goth phase.
Molly
Style icon?
Cosmopolitan Red Riding Hood.
Liam
Describe your outfit in 3 words?
Wannabe lil' bitch.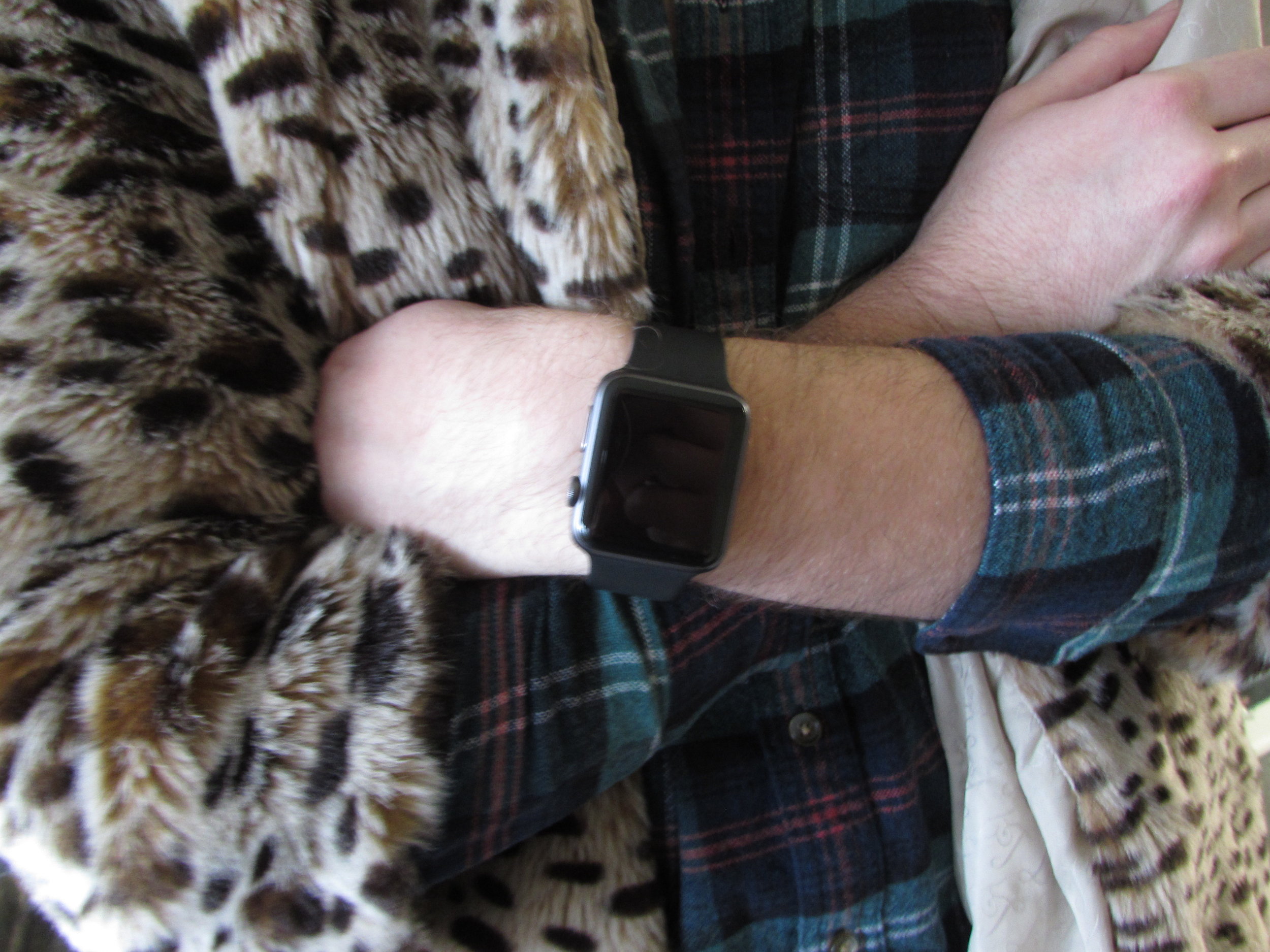 Jonathan
What inspired today's look?
Unexpected item in bagging area.
Annie
Great selection of accessories, inhalers are hot right now. What inspired this choice?
The necessity to breathe oxygen and not die.
Thomas
Fashion inspiration?
I am my own inspiration, but if I had to name anyone, it would definitely be Ghandi.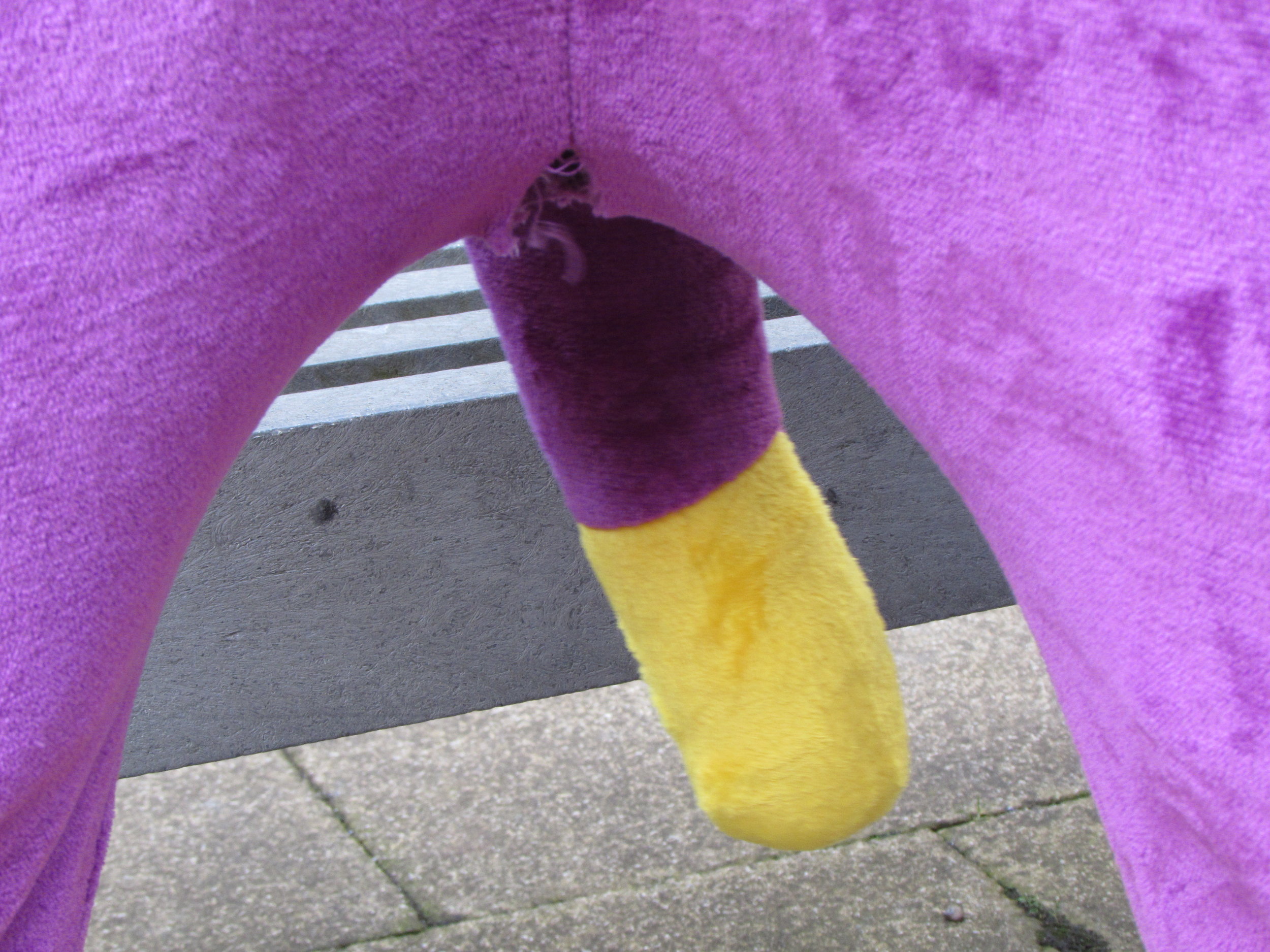 Alice
Favourite accessory?
Tonsilitis #Fierce.
Sock Puppet
Fashion inspiration?
Dame Judi Dench.
James
How would you describe your look?
Biffa Bin chic - understated, yet classic.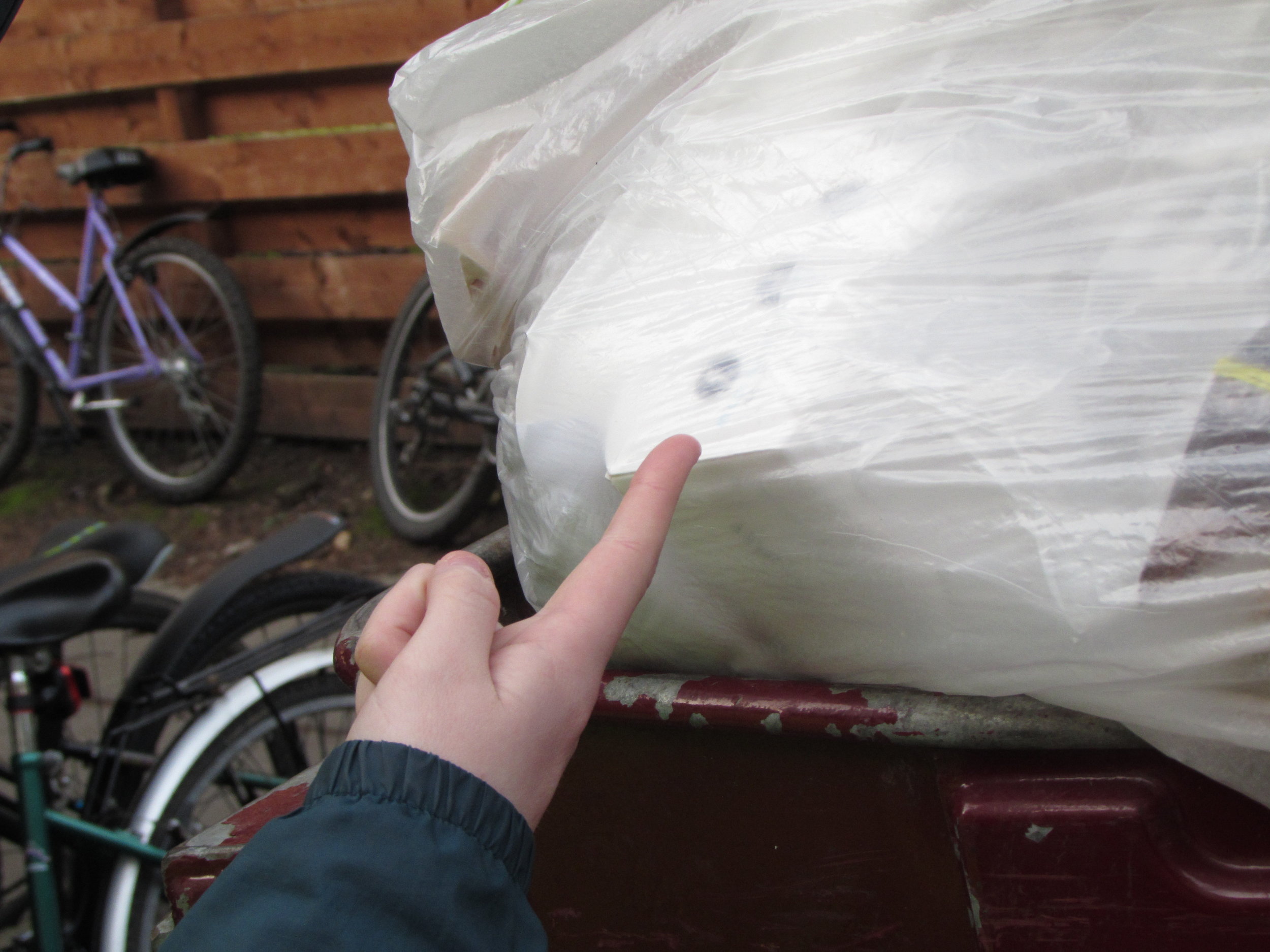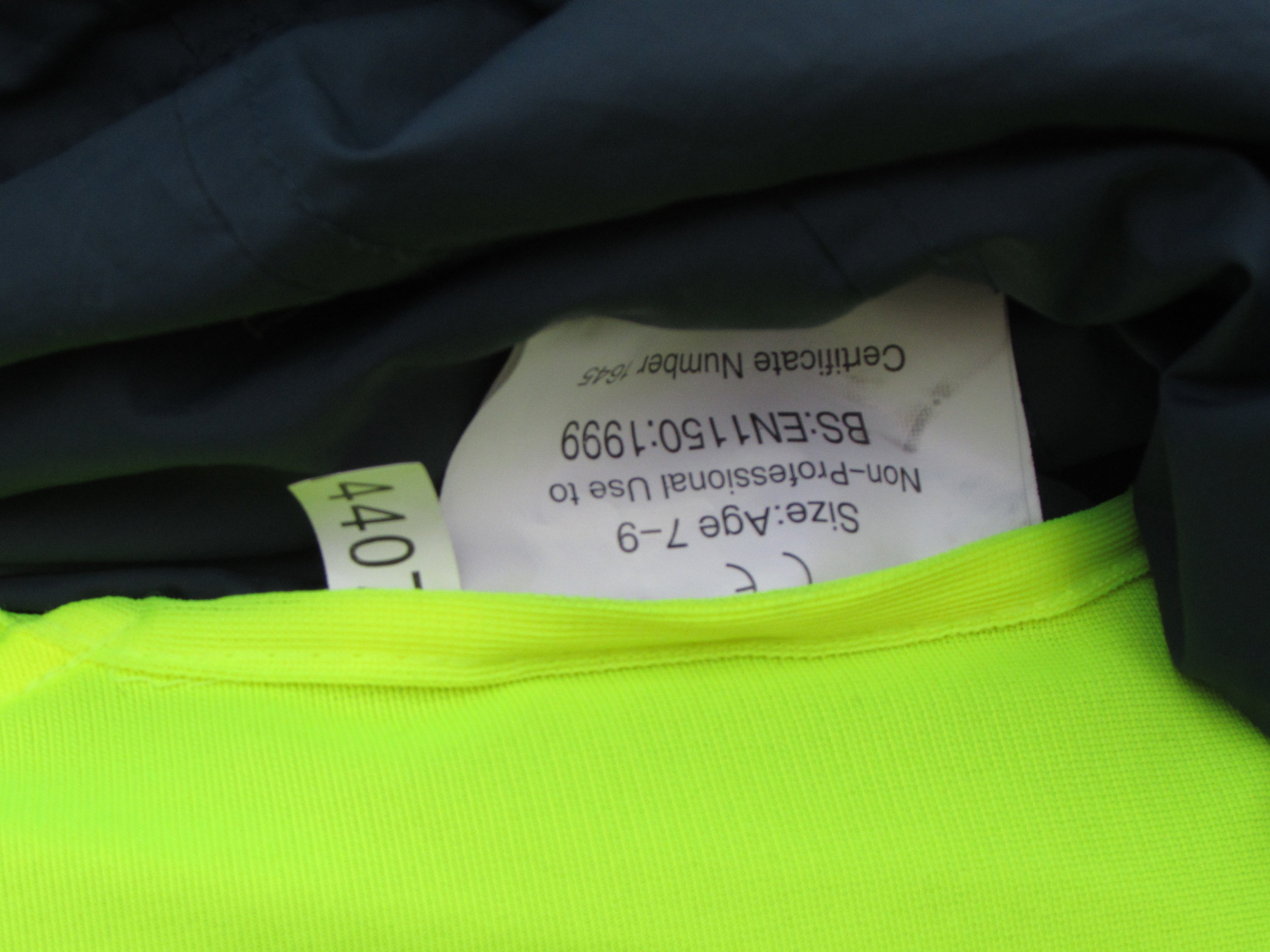 Valentine
Fashion inspiration?
*Unintelligible mumbles due to sizeable quantity of hair in mouth*
Joey 6 Scarves
Your fashion influences?
The passage of time, and delicate borders which separate reality from illusion. Also bees.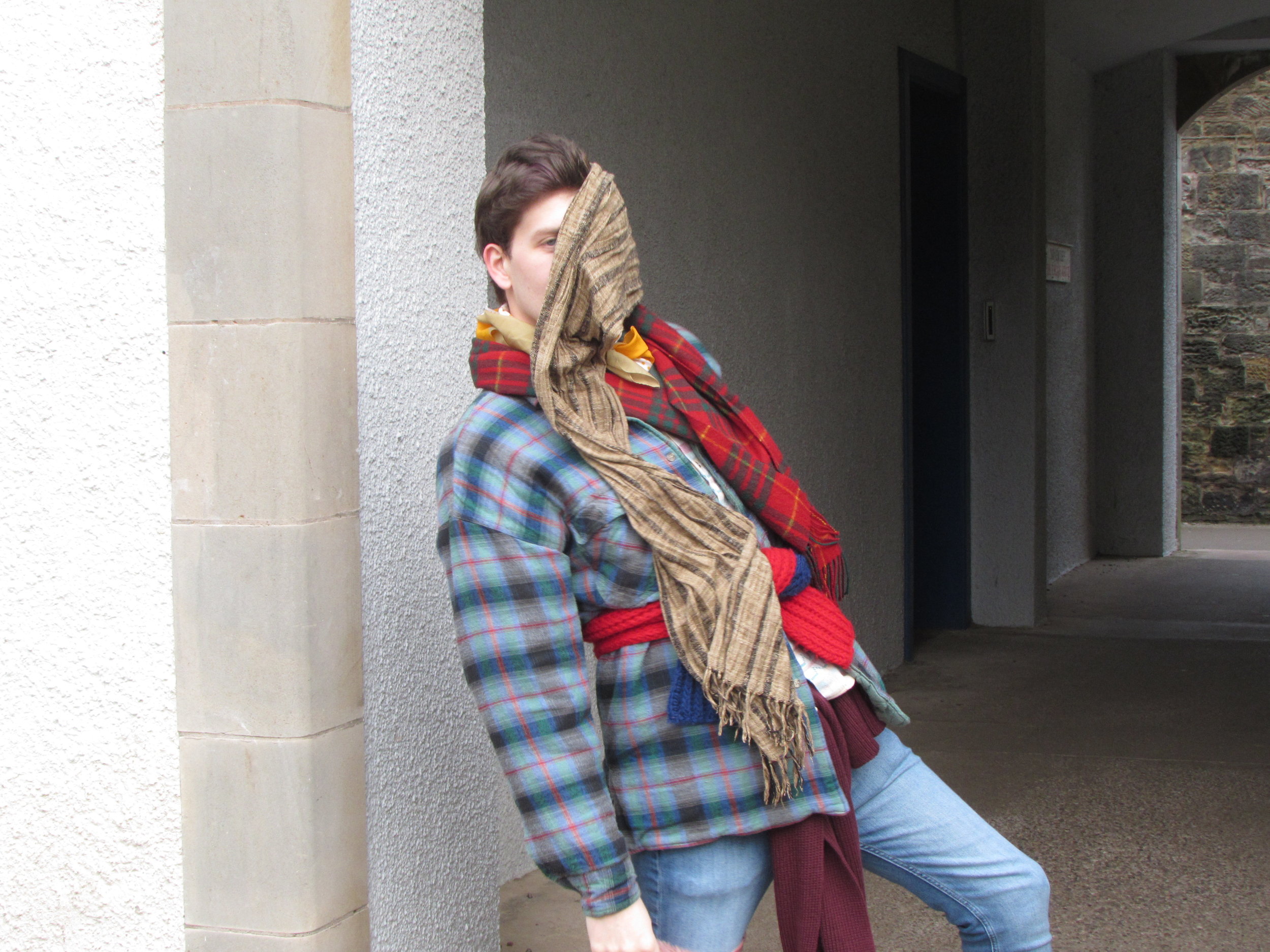 {{ GET THE LOOK }}
Hotpants - £15, Nike
Triple ply Toilet Rolls - 12 for £3.50, Morrisons
Fence - £125, unglazed, from B&Q
Gravel - 1kg for £89, local garden centre
Student Housing in St Andrews - Priceless